The one, the only, Zachary Kost
Zachary Kost, who was once a global studies, as well as being an avid teacher, recently took up the title of instructional coach.
This year, Zachary Kost changed his position here at Bismarck High School. He went from being one of the AVID teachers to being the Instructional Coach. Now he helps other teachers improve their lessons and the quality of student education. 
Kost has been a teacher for five years, and in his second year teaching, he was presented with the opportunity to teach AVID here. 
He has been teaching AVID for three years, and last year, he was offered the job as the new instructional coach. He had to make the choice whether to keep teaching AVID, or to take this new job.
"I didn't have that long to decide, it was more of a process of thought," Kost said. 
Kost made his decision and then told his AVID class the next day. He made the transition from AVID teacher to instructional coach this summer.
"It was a hard decision to leave because the base of AVID is emotional capacity. Leaving a family is tough and AVID is a family." Kost said.
Kost is enjoying his first year as an instructional coach here at Bismarck High School, he keeps busy and talks to students whenever he can. He sometimes hangs out in the hallways or the cafeteria to talk with students about how they are and what they are up to.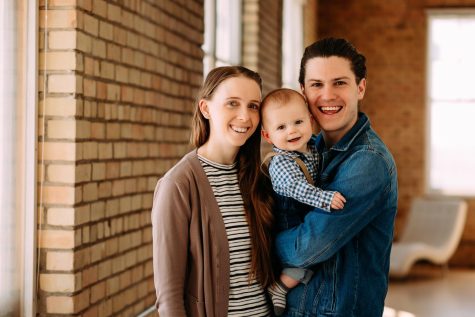 His AVID students still keep him updated on what goes on in their classes and everyday life. Kost listens patiently and gives advice when needed. And yes, Kost still gives out fistbumps on fistbump Fridays as well.
Leave a Comment
Your donation will support the student journalists of Bismarck High School. Your contribution will allow us to purchase equipment and cover our annual website hosting costs.
About the Contributor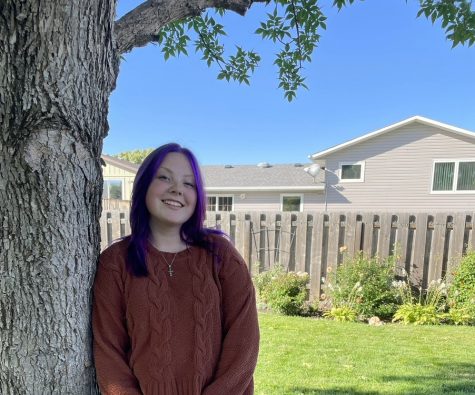 Jordyn Pierce, Writer
Jordyn is pretty reserved and not that outgoing. She likes to cuddle up with a good book and read. She also likes to play with her dogs, especially Sayde.