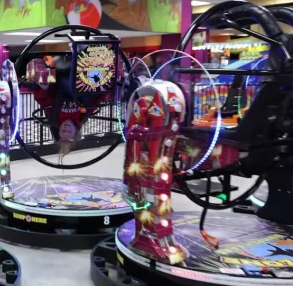 New arcade in town with over 200 Games is under construction for the future of the Kirkwood Mall, as a permanent location replacing the temporary location of popular costume store Spirit Halloween. Spirit Halloween is being relocated next to the North Walmart, this will be the company's 16th location across the US. The new Tilt Studios has games including Laser tag, Bumper cars, Mini bowling, and even VR Games like racing and fighting, as seen in their other locations. 

This location could open a new hotspot for the BHS Demons and youth of Bismarck. Shaylee Weil and Emma Papakee agree to the idea of a new hotspot as it was much needed for the youth in Bismarck and Mandan, Meanwhile other anonymous students here at BHS disagree with the idea that this new location would be a teen hotspot as the mall itself is already one, so there won't be much change in the students or community of the two towns.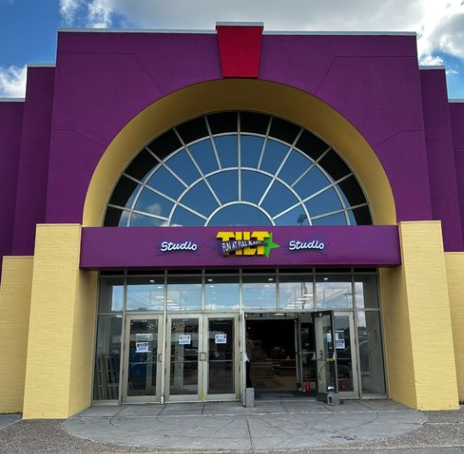 This could create lots of traffic or income in locations like Midway lanes, or Grand 22 theatres to be outdone on its money making and open new competition against them. Companies may expand just as much as the restaurant and fast food growth around both the Bismarck and Mandan area which can cause more tourists to show excitement in the area.

This location may cause issues too though, as the amount of people that flow into the arcade may cause BHS Students grades to drop rapidly because of the new location taking up their time to work on Homework and assignments during the days given off. This location is already finished on the exterior and hopefully should be done by next summer.