Tiger King Review
The documentary "Tiger King" was recently released and quickly became one of the most popular documentaries of all time. The seven episode series dives into the world of a zoo-keeper in Oklahoma who breeds tigers to make a profit off of a tv show, merchandise, and live shows. The show always goes back to the workers' obsession for tigers. The staff at the zoo are manipulated and mistreated by their leader Joe Exotic. Throughout the series, Joe battles a dispute between himself and Carole Baskin over her issue with the way Joe runs his zoo and keeps big cats captive. The plot escalates and Joe has planned an assassination on Carole leading him to serve a 22-year jail sentence among other charges he is facing. The series is captivating and can be found intriguing by many types of people. The series tells everyone that there are more captive tigers in the United States then there is roaming free in the wild around the world, leading people to feel that guilt and want to make a difference.
5 stars.
About the Writer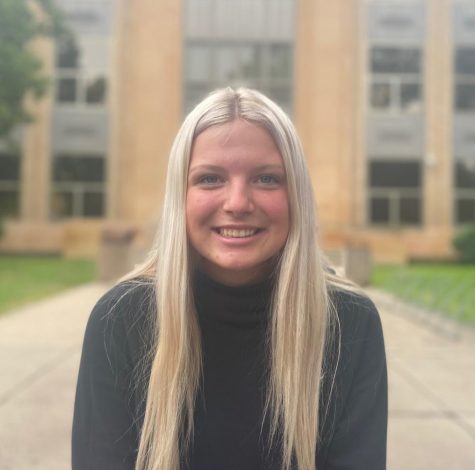 Grace Jerome, Co-Editor
Grace loves being surrounded with her friends and family. She is often found browsing twitter with an iced coffee in hand. She has a strong passion for...