Cincinnati Chili Review
Not common in North Dakota but very popular in Ohio, Cincinnati Chili is a chili-sauce dish that consists of various types of spices. The chili is most commonly served on a plate of pasta topped with shredded cheese, which is referred to as a "two-way". Most of the flavor comes from the mederterrainan spices of the chili, and the pasta acts as the texture for the meal. The shredded cheese does a good job complimenting the chili part of the dish. For a recipe that calls for ingredients that are generally sweet, like cinnamon, it would be thought the taste would be sweeter than what it actually is. It's actually a good balance of chili flavor with the sweetness of the spices. 
4 out of 5 stars.
About the Writer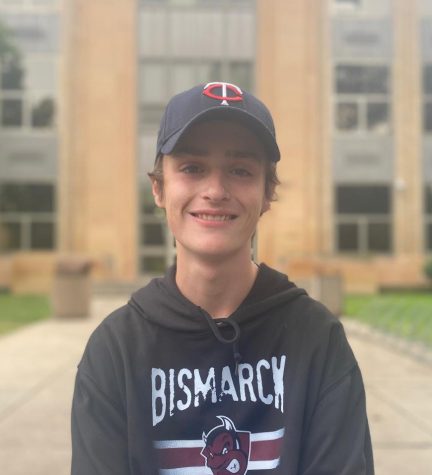 Kaden Boyer, Writer
Kaden likes to hang out with friends and family, and enjoys watching football in the fall.