The Last Dance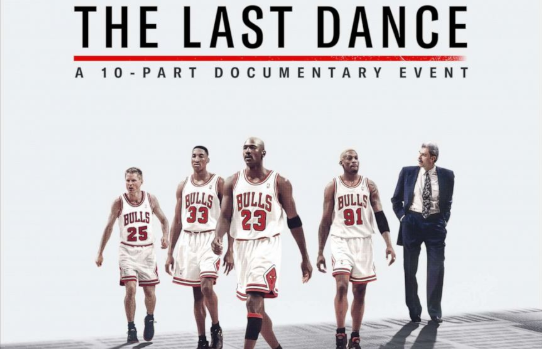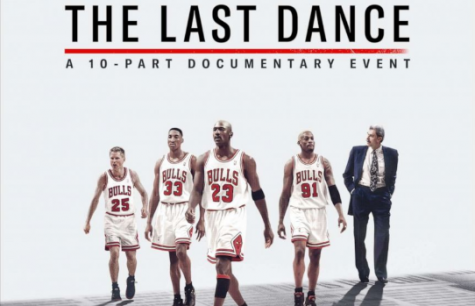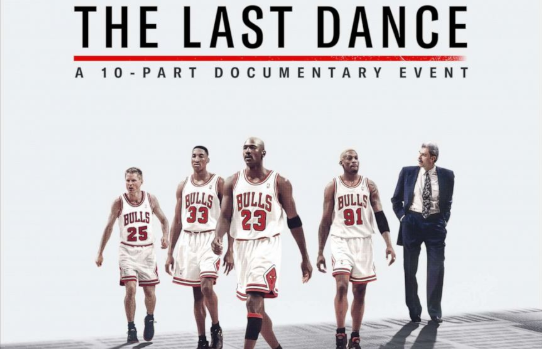 The Last Dance, focusing on Michael Jordan, takes us through the journey of the Chicago Bulls during the 1997/98 season as they go for their sixth NBA championship in eight years. This 10 part series focuses on all the key members of the Bulls, and highlights their journey on how they got to the top. This included stories of MJ at the University of North Carolina to the crazy, wacky stories of Dennis Rodman, and all of his off-court antics. This documentary takes the viewers through a never before seen unedited footage of the Bulls. They show the many struggles the Bulls went through to win their sixth championship, and it is one of the most well done sports documentaries ever created. Even a non basketball fan, will be hooked to this series by the time they are done with the first episode.
5 Stars
About the Writer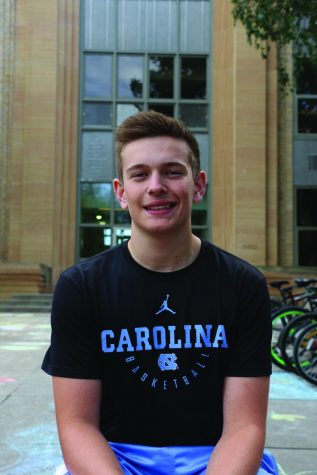 Logan Schaubert, Sports Editor
Logan is a die hard sports fan of the North Carolina Tar Heels and the Baltimore Ravens. He lives by the fact that Michael Jordan is the greatest player...