Give credit when credit is due
Despite the large number of COVID-19 cases in North Dakota, the NDHSAA (North Dakota High School Activities Association) has done a respectable job with continuing with fall sports.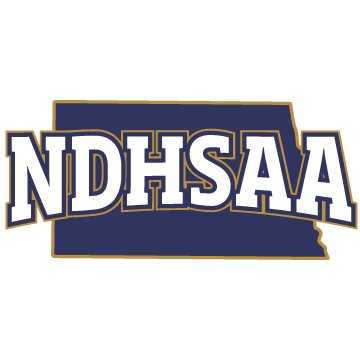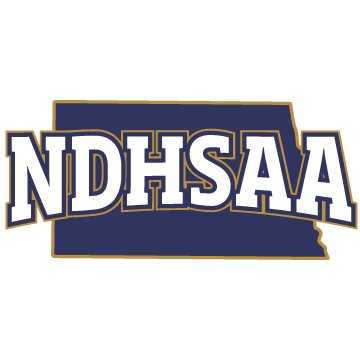 On March 13, 2020, the NDHSAA decided to suspend and cancel the North Dakota class "A" and "B" state tournaments due to COVID-19 concerns. At the time of this decision, there was only one confirmed case of COVID-19 in North Dakota. After a couple of weeks of waiting, they also decided to cancel all spring sports. This came with a lot of backlash from athletes and families wanting to play sports, despite the concerns of COVID-19. Many people looked to Governor Doug Burgum to step in and allow spring sports, but that did not happen. 
This led to many uncertainties heading into the fall sports season. As it was being planned that kids would be able to go to school this fall, many were hopeful the same thing would happen with fall sports. The NDHSAA stepped up on this issue. Despite thousands of active cases of COVID-19 in North Dakota, on June 16, 2020, the NDHSAA voted to proceed with fall sports. Many precautions were put in place in order to help keep athletes safe. If an athlete tests positive for COVID-19, they have to be quarantined away from the team for 10 days after they started symptoms. If someone in the athlete's home tests positive, they can be quarantined for up to 24 days. If too many kids on a team test positive, or a team may have been exposed, they can be shut down for two weeks with no games or practices. This has already happened to multiple teams in the state. For example, the Williston, Shanley and West Fargo Sheyenne football teams all had to be shut down for two weeks, due to COVID-19 cases on their respective teams. 
The NDHSAA has done a great job with these situations. They have given student-athletes a chance to compete. For some kids, athletics are the only things they have to look forward to. Kids work and dream their whole lives just for a chance to compete at the high school varsity level. They have been given a chance by the NDHSAA this fall, and we are all grateful. The fall season is not over, and we hope we are able to finish this season strong and keep being able to play going into the winter and spring seasons. 
Last spring, the NDHSAA panicked with one case of COVID-19 in North Dakota and canceled all sports. Today, North Dakota has over 26 thousand cases, and athletes are able to play sports this fall. The NDHSAA deserves a thanks for making the correct decision in letting the athletes compete this fall. It was not an easy thing to do, but they put facts over fear and make the correct decision.
Leave a Comment
Your donation will support the student journalists of Bismarck High School. Your contribution will allow us to purchase equipment and cover our annual website hosting costs.
About the Contributor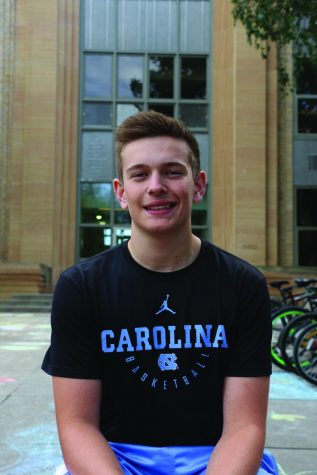 Logan Schaubert, Sports Editor
Logan is a die hard sports fan of the North Carolina Tar Heels and the Baltimore Ravens. He lives by the fact that Michael Jordan is the greatest player...